Some of our products have a propensity to absorb moisture from the air and
clump. Generally, this is easily remedied by hitting the jar against the palm
of you hand. Sometimes, this doesn't solve the problem and you must remove
the cap and break up the clump with a knife or the handle of a fork or spoon.

To combat this situation, we have placed a desiccant in the bottom of the jar in most of our salt products in an attempt to absorb the moisture before it clumps the salt. This desiccant looks like this.

Our Hottest Seasonings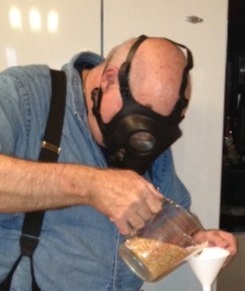 ---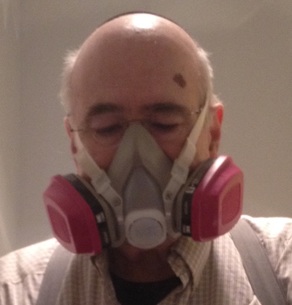 ---
World's Hottest Pepper - Carolina Reaper Pepper Powder
Grim Reaper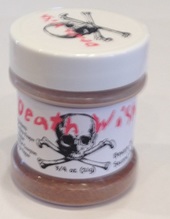 ---
Tartarus

Spectre
Scotch Bonnet Pepper Powder
Mean Green - 100% Pure Jalapeno Pepper Powder

Outer Darkness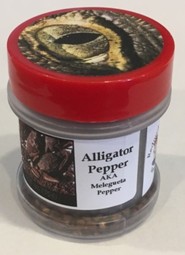 ---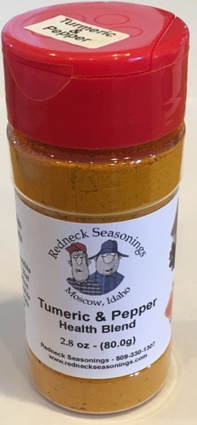 ---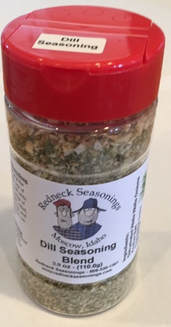 ---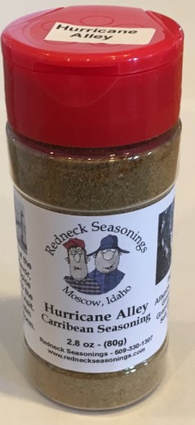 ---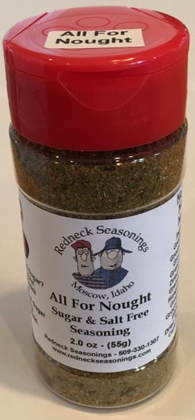 ---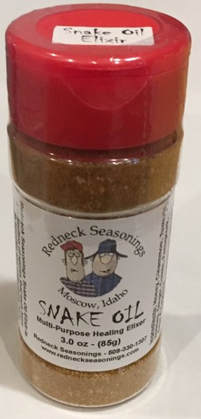 ---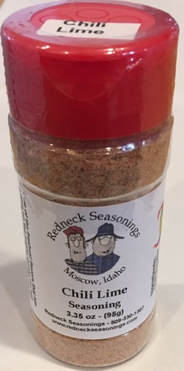 ---
---
---
---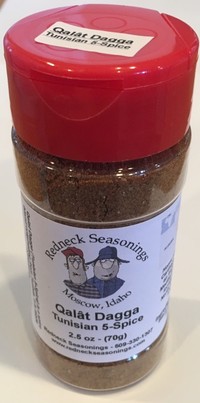 ---
Our Hot Salts
Hellfire & Brimstone Hot Salt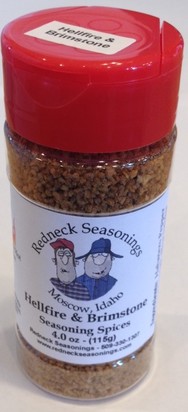 ---
Fire-In-Yer-Mouth Hot Salt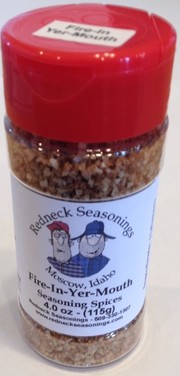 ---
Our Warm Seasoning Spices & Salts
Jalapeno Infused Sea Salt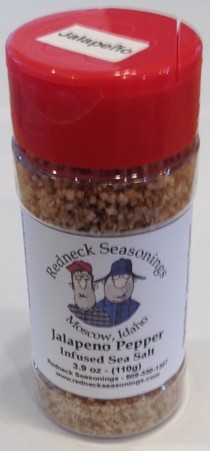 ---
Smoked Serrano Infused Sea Salt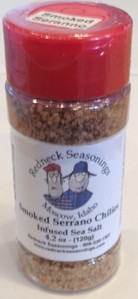 ---
Chinese 5-Spice Seasoning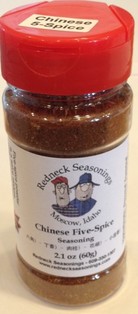 ---
Thai Ginger Infused Sea Salt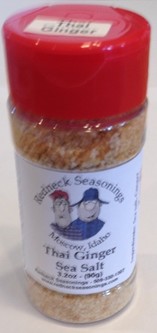 ---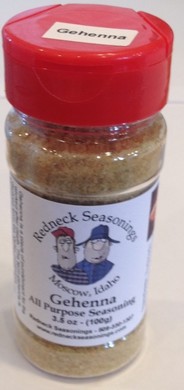 ---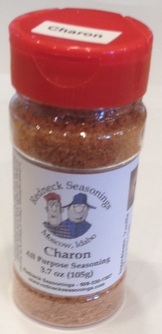 ---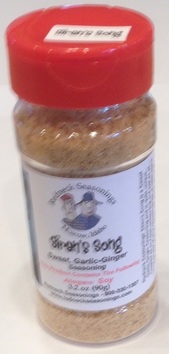 ---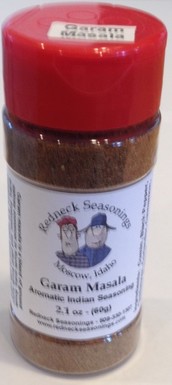 ---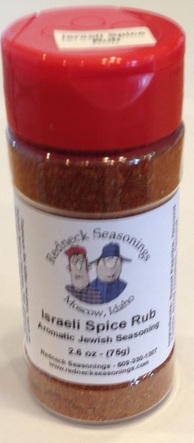 ---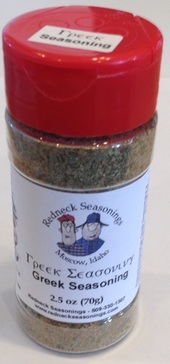 ---

---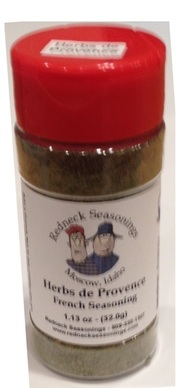 ---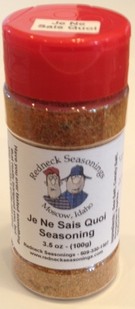 ---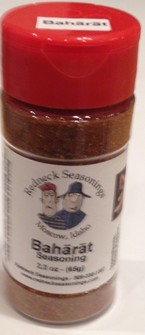 ---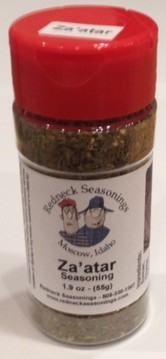 ---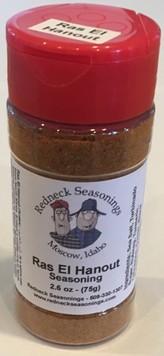 ---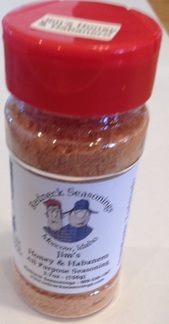 ---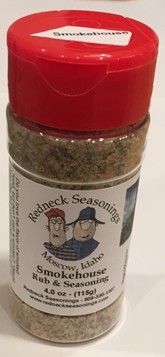 ---
---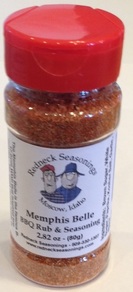 ---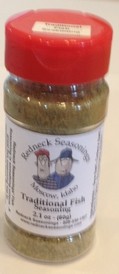 ---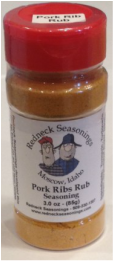 ---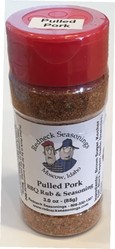 ---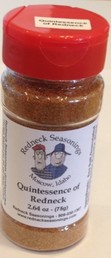 ---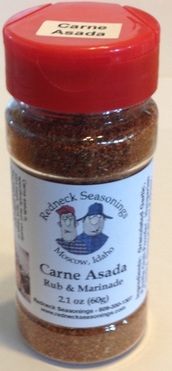 ---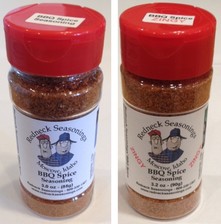 ---
Hickory Smoked Sea Salt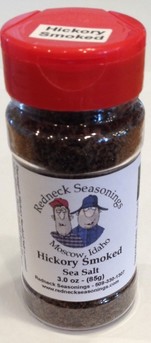 Hickory Smoked Sea Salt
---
Applewood Smoked Sea Salt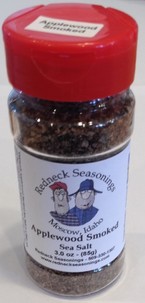 Applewood Smoked Sea Salt
---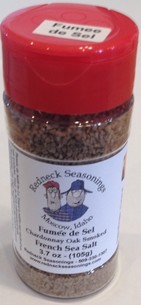 ---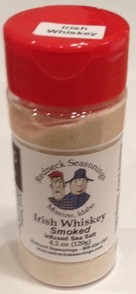 ---
---
Chipotle Sea Salt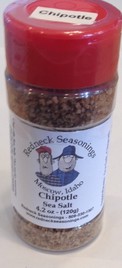 Chipotle Sea Salt
---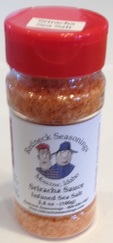 ---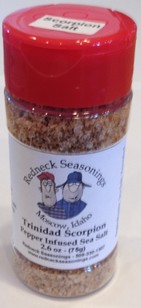 ---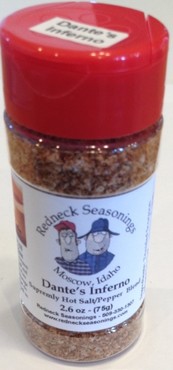 ---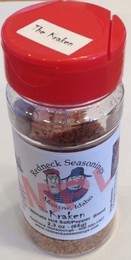 ---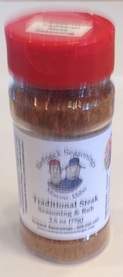 ---
New - Vanilla Bean Infused Popcorn Salt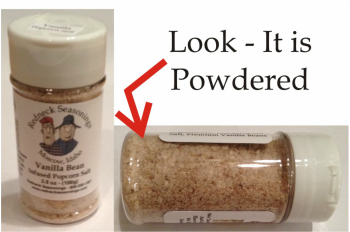 ---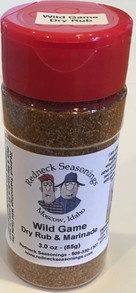 ---
---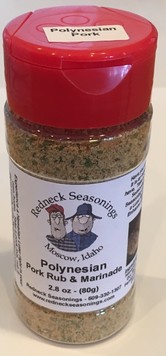 ---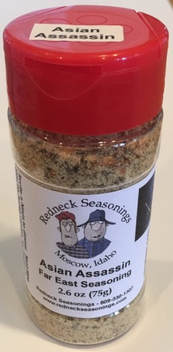 ---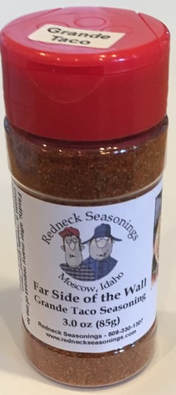 ---
---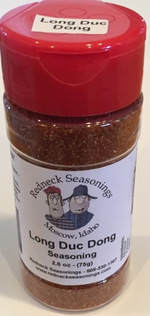 ---
​Cajun Corner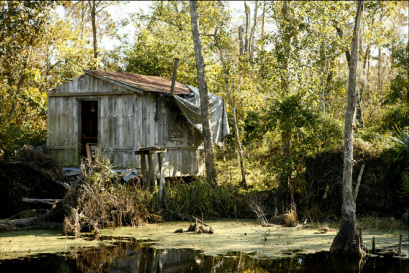 ---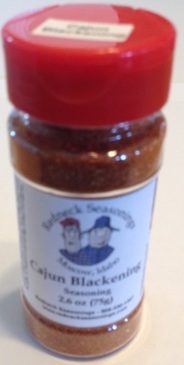 ---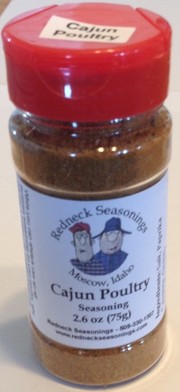 ---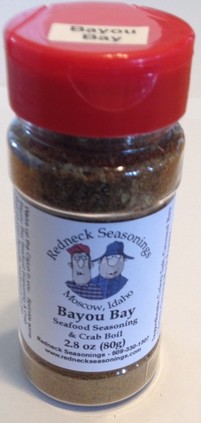 ---
---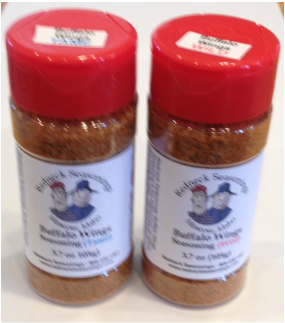 ---