Redneck Seasonings Video Page
Scroll Down To Patriotic Videos

In all the following videos, you can click on the double arrow icon at the bottom right corner of the video and view it full screen.
​

In order to help people better understand the current situation, Redneck Seasonings offers this Public Service Announcement.
After viewing the above video, you may react in one of several ways. One, you may chuckle because Ray Stevens has made some funny videos and songs. Two, you may cry because of the underlying truth of this video. Or three, you make become angry because you think I must be some kind of awful deplorable to post this. If you fall into the third category, please scroll down to the last video on this page to get an idea of what many of us have gone through to stand-up for this country and the hard working Americans that make it great. Go ahead, ... I dare you.
​

Ghost Pepper Challenge
Ready for our best selling product of 2016? Here is a clue to what it is ...

RELEASE THE KRAKEN

If you haven't tried Redneck Seasonings "The Kraken," you are missing an experience. It tastes great and can have the same effect on your mouth as the Kraken in this video has on that ship.
​

So, after watching the above videos on the Kraken, here is a more sober video that will give you more information about the Kraken than you ever wanted to know. Just remember that Redneck Seasonings "The Kraken" is real and about as devastating as the videos depict.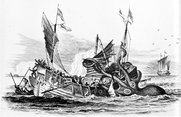 Patriotic Videos
Don't forget, you can click on the double arrow icon at the bottom right corner of the video and view it full screen.

​Courtesy Of The Red, White & Blue


An American Soldier
Here is another video that explains why we military folks feel so strongly about our flag.

Ragged Old Flag


​Viet Nam in 3 Minutes

Several years ago, the University of Idaho students asked me to give a presentation on my experience in Viet Nam. I served as a combat Marine in Viet Nam in 1966 - 1967. I prepared a PowerPoint program that lasted around 1 1/2 hours. Now I know that 1 1/2 hours is way too long to listen to me gab on about Viet Nam, so I created this video that shows the Viet Nam story in 3 minutes. Some of the images are very graphic so be warned.
​Hopefully, this may give you a little insight into what your Viet Nam Vets have gone through and that the real losers of the Viet Nam War were the Vietnamese people. Also, I hope this dispels some of the critical talk of Viet Nam Vets as being women and children killers. A women or child can kill a Marine just as quickly as any man. War is Hell! I realize that we Viet Nam Vets are ancient relics and that most of you don't remember that time period in our country's history. Regardless, we were real people that answered our nation's call. It is sad that so many of us were treated so badly when we returned home. It is good to see our nation more supportive of our current military personal.
​Make sure your sound is on - there's some really good music. Also, a couple of notes about some of the images in this montage. The homecoming scenes are of our current soldiers coming home from tours in the Middle East, not Viet Nam. Why? I couldn't find any photos of joyful homecomings of our Viet Nam vets except those of our POWs coming home.
​


​After my son-in-law and granddaughter visited Viet Nam a year ago, we have talked about how much the country has changed since I was there. Below are five (5) animated GIF files showing the five areas that I experienced some heavy combat. There has been quite a change.

​Da Nang, Viet Nam Airport - Then (1966-67) and Now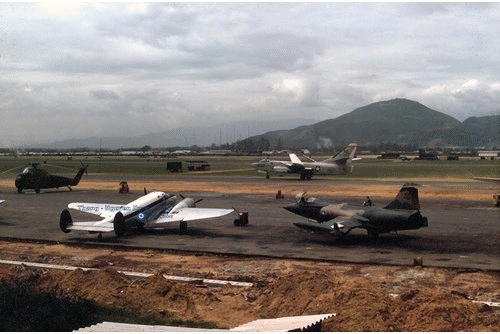 ​​Chu Lai, Viet Nam - Then (1966-67) and Now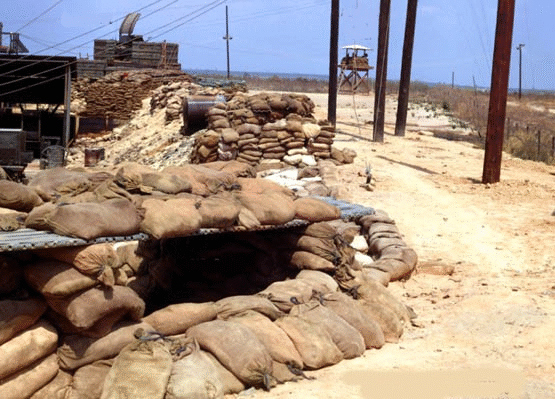 n

​Khe Sanh, Viet Nam - Then (1966-67) and Now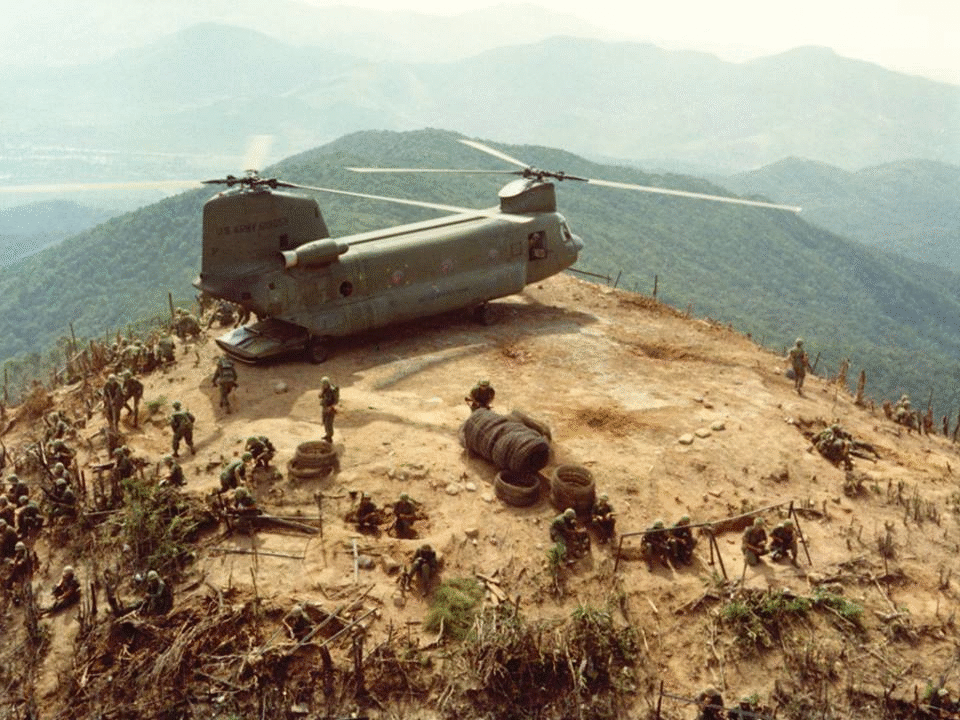 ​Phu Bai, Viet Nam - Then (1967) and Now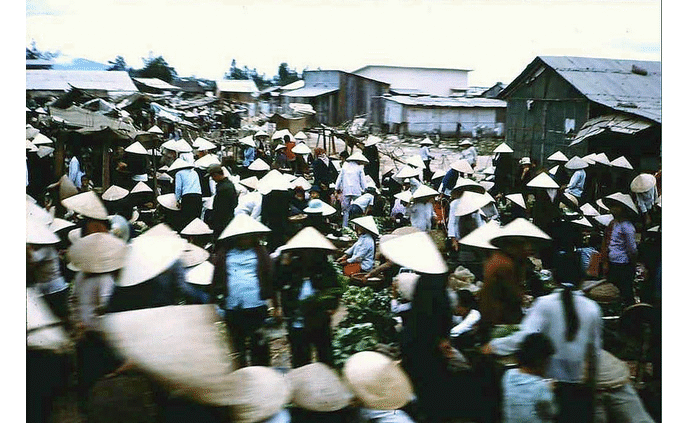 ​Dong Ha, Viet Nam - Then (1967) and Now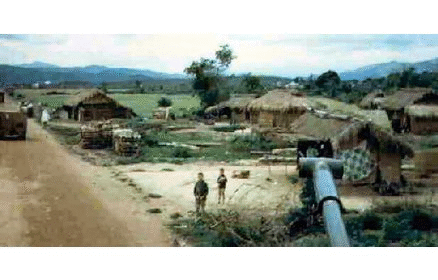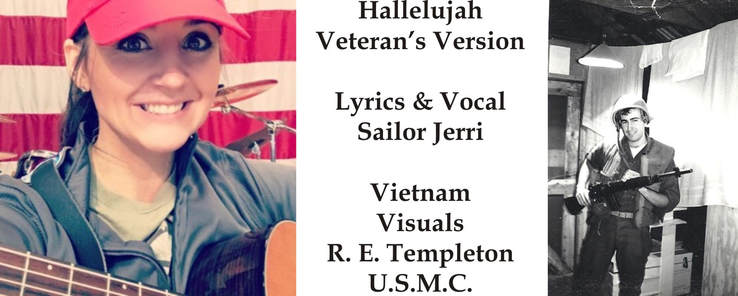 Every so often, someone puts lyrics to an already awesome song. Sailor Jerri has done that to the beautiful song "Hallelujah" and created a Veteran's Version of that wonderful music. One line of her lyrics haunts me. I'll let you guess which one.