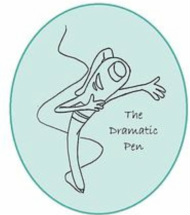 The Dramatic Pen
Susan Thomas is my friend and publisher. She has published my book on Sourdough baking called "Sourdough Secrets ... Revealed."


If you need any of the services often used by writers, she is the person to see. You can purchased my book directly from The Dramatic Pen (see link button below) or from Amazon.
---
If you are are a Quilter, check out my wife's website - "Designs & More."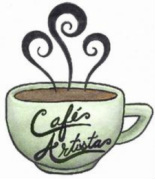 Check out Cafe Artista on the corner of Third and Main St., downtown Moscow, ID. I'm there every Tuesday and Thursday morning.